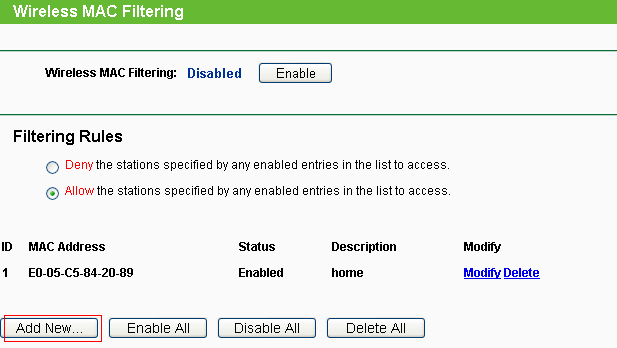 Thank you for the article. All the TP-Link routers I have used have this feature. But you can always check the TP-Link website for details for any of their devices. This limits network bandwidth for all types of connection for that IP address. Your email address will not be published. By using this form you agree with the storage and handling of your data by this website. Leave this field empty. Notify me of follow-up comments by email. You can find more information about this vulnerability here:.
How-To: Manage your TP-Link Router from your Smartphone
Both of the severe rated vulnerabilities show you the importance of keeping the firmware of your router up-to-date. TP Link mentions the following about the update on their website:. May may seem like a long time ago but in terms of security patches for consumer products it is like yesterday. New vulnerabilities are discovered all the time and often affect a lot of models as you can see in the affected model list for the directory traversal vulnerability CVE We advise you to check for firmware updates for any router on a regular basis and update it as soon as possible when a new version is available.
Our Archer C5 was shipped with the firmware for which both vulnerabilities have been patched. When we divide the million possibilities by Keep in mind that a newer and better performing video card could probably do it less than 10 minutes.
If there was any good reason to do that, they could at least inform or warn the end user about changing the default wireless password to a more secure one. You can watch it here:. Theoretically it should take about 1. To capture the WPA handshake which can be used to brute force the WPA key we have to put our wireless interface in monitoring mode with Airmon-ng.
Than we use Airodump-ng to capture the handshake to a. The handshake is made when a client connects to the wireless network.
What TP-Link Tether App can do?
We can use Aireplay-ng to force a client to reconnect to the network by sending de-authentication package to the router. The client will then be disconnected and will automatically reconnect which results in a 4 way handshake which we will be capturing in Airodump-ng. When we have the handshake in.
How do I configure MAC Address Clone on my TP-Link Wireless Router(green UI)?.
Simplified procedure for the configuration of an hotspot router?
clean speed up mac os x?
Now that we have the WPA handshake ready in a file that oclHashcat can handle we only need to generate the password list containing every single combination of 8 numbers. For this purpose we can use a tool like maskprocessor or Crunch in Kali Linux. If you want to learn about generating custom password lists you can follow this password list generation tutorial:. Now that we have the password list we can use oclHashcat on Windows to brute force the password.
We will be using Windows for this purpose because it is a lot easier to set up the drivers and get oclHashcat working with your GPU on Windows than on Kali Linux.
If you want to learn about brute forcing wireless passwords with a GPU on Windows you can follow this oclHashcat tutorial:. After almost 1,5 hours waiting oclHashcat outputted the following to the log file:. As you can see and as expected oclHashcat successfully brute forced the password in 90 minutes on an old and slow GPU.
How to bind IP Address and MAC Address on TP-Link Router?.
TP-Link TL-WR740N Wireless Router Remote Denial Of Service.
mac pro 2014 cinema 4d?
Tp Link Router Automatically Disconnects!
TP-LINK's WiFi Defaults To Worst Unique Passwords Ever?
How to block specific IP addresses on TP-Link routers.
telecharger airport simulator 2013 mac!
The lesson learned from this is that you really have to change the default wireless password because even with WPS turned off it is very easy for attackers to hack your wireless network. Click Wireless.
http://edutoursport.com/libraries/2020-03-30/681.php
How to block specific IP addresses on TP-Link routers
It's on the left side of the page. Click Wireless Security. This option is below the Wireless menu on the left side of the page. It's near the bottom of the page. Type in a new password. Click Save. This button is at the bottom of the page. Click OK when prompted. This will save your new password, though you'll need to reboot your router for the changes to take place. Click System Tools. It's at the bottom of the column of options that's on the left side of the page.
Have Your Say!
Click Reboot. You'll find this near the bottom of the System Tools menu. This will reboot your router. When it comes back online, your password will be in effect.
TP-Link Router Port Forwarding | Support | No-IP Knowledge Base
You will need to reconnect each of your previously connected devices to the router with the new password. Yes No. Not Helpful 6 Helpful Not Helpful 11 Helpful You have to log into your router via your computer: the IP address is typically Once you have logged in, go to your router settings. If you don't know the password for your router, the default is Admin or Administrator.
Tp-link tl-wr740n change mac address
Tp-link tl-wr740n change mac address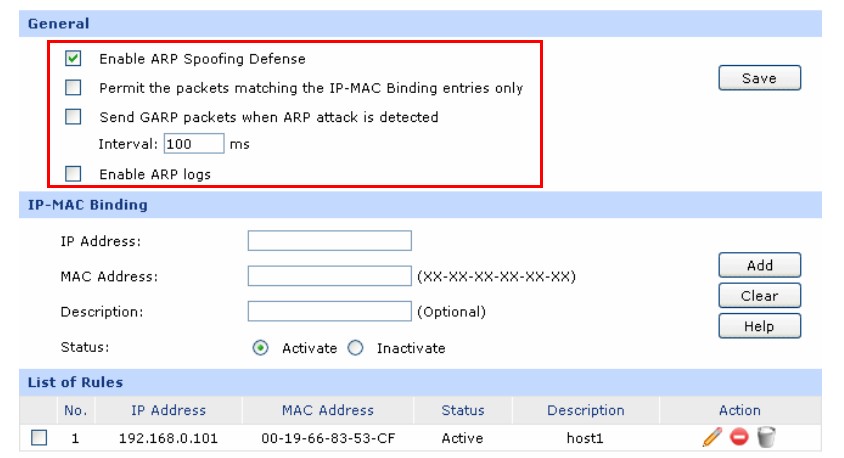 Tp-link tl-wr740n change mac address
Tp-link tl-wr740n change mac address
Tp-link tl-wr740n change mac address
---
Copyright 2019 - All Right Reserved
---